WAKE UP YOUR WALLS | Make your interior stand out with custom art on wall, canvas, or mixed media.
To commission artwork for your residence or business, call (919) 428-9840.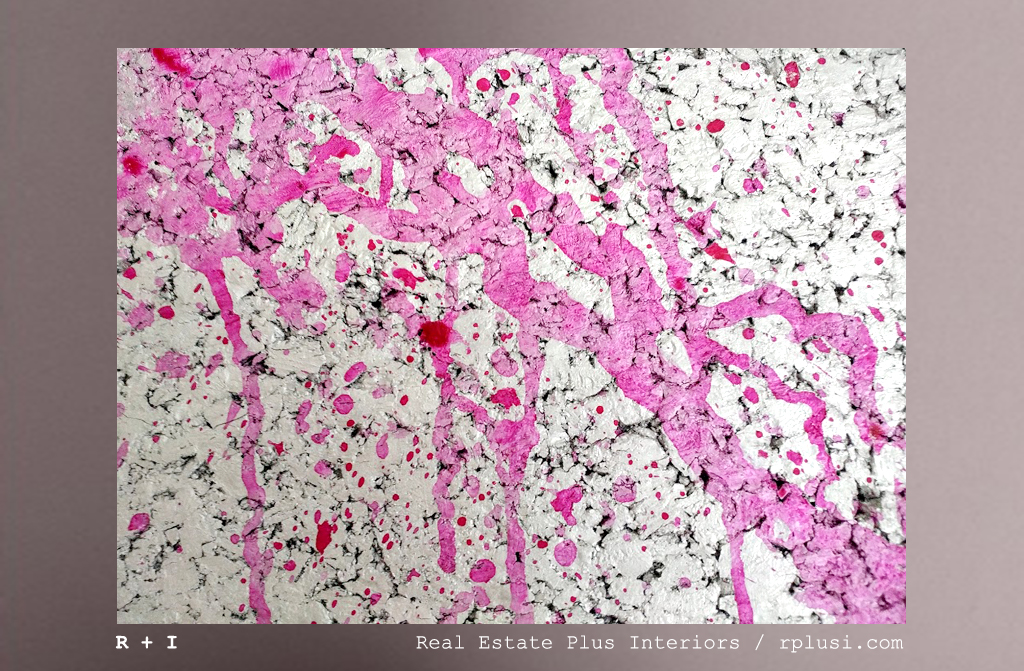 DIMENSIONAL ART
Think big. A huge piece of art is a statement in itself. Add impact and drama with colors and textures.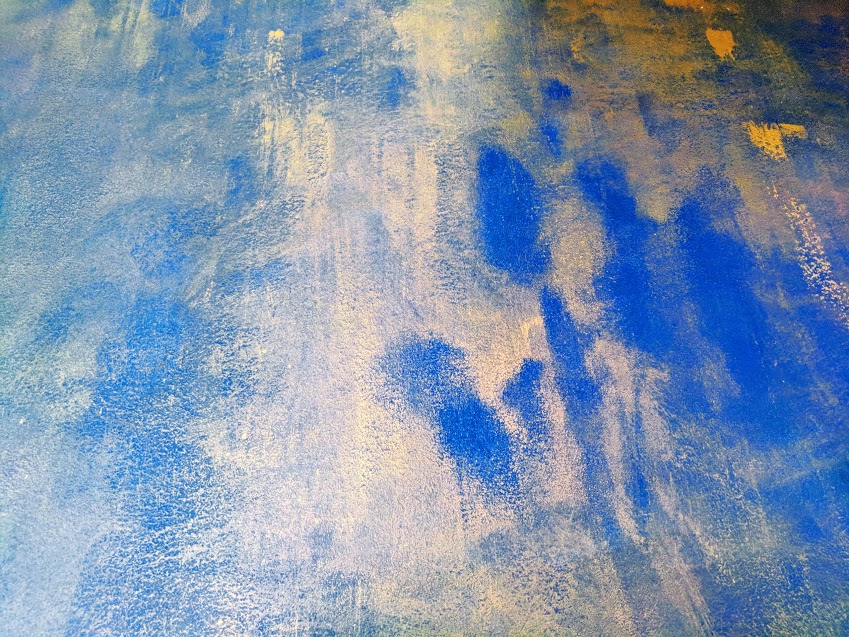 ACCENT WALL
Accent walls include contemporary abstract expressionism art,  chalkboard paint, scrap wood wall art, green wallscape, metallic textures, geometrical patterns, designer wallpaper, neutrals – noir/pure gold / pure white /natural, and more.


GALLERY WALL
Includes a collection of original art (acrylic, oil or mixed media), art prints, photography, posters, sketches, and more.
HOLIDAY WALL
Bring a fun and festive, glam look throughout the year, or during the holiday season. Includes custom art, embellishments, and metallic accents to adorn your wall during Diwali, Christmas and other festivals.